Finance Department
---
Finance a Used Car for Sale in Spokane
Are you shopping for a new-to-you car, truck, SUV, or RV? The friendly finance department at ClickIt RV Liquidation Center is here to help you get behind the wheel for a price that suits your lifestyle, even if your credit needs work. We're one of the most trusted used car dealerships in Spokane, WA, thanks largely to our experienced finance team and transparent buying process — we're always honest about financing, from dollar amount to how long you can finance an RV for. Our finance center is here to help guide you through every aspect of the buying process, whether you need finance tips and tricks or auto credit in Spokane Valley.
Why Choose Us?
ClickIt RV Liquidation Center aims to make it easy for Spokane shoppers to not only find the car or RV they want but to also snag terms and rates that meet their needs. That's why we offer the following online tools:
Take the Next Steps with ClickIt RV Liquidation Center!
Whether you're searching for a toy hauler for your next outdoor excursion or a compact car for cruising around Spokane Valley and Coeur d'Alene, ID, we can help you find it! Contact us to schedule a test drive or to learn more about our current pre-owned vehicle specials in Spokane.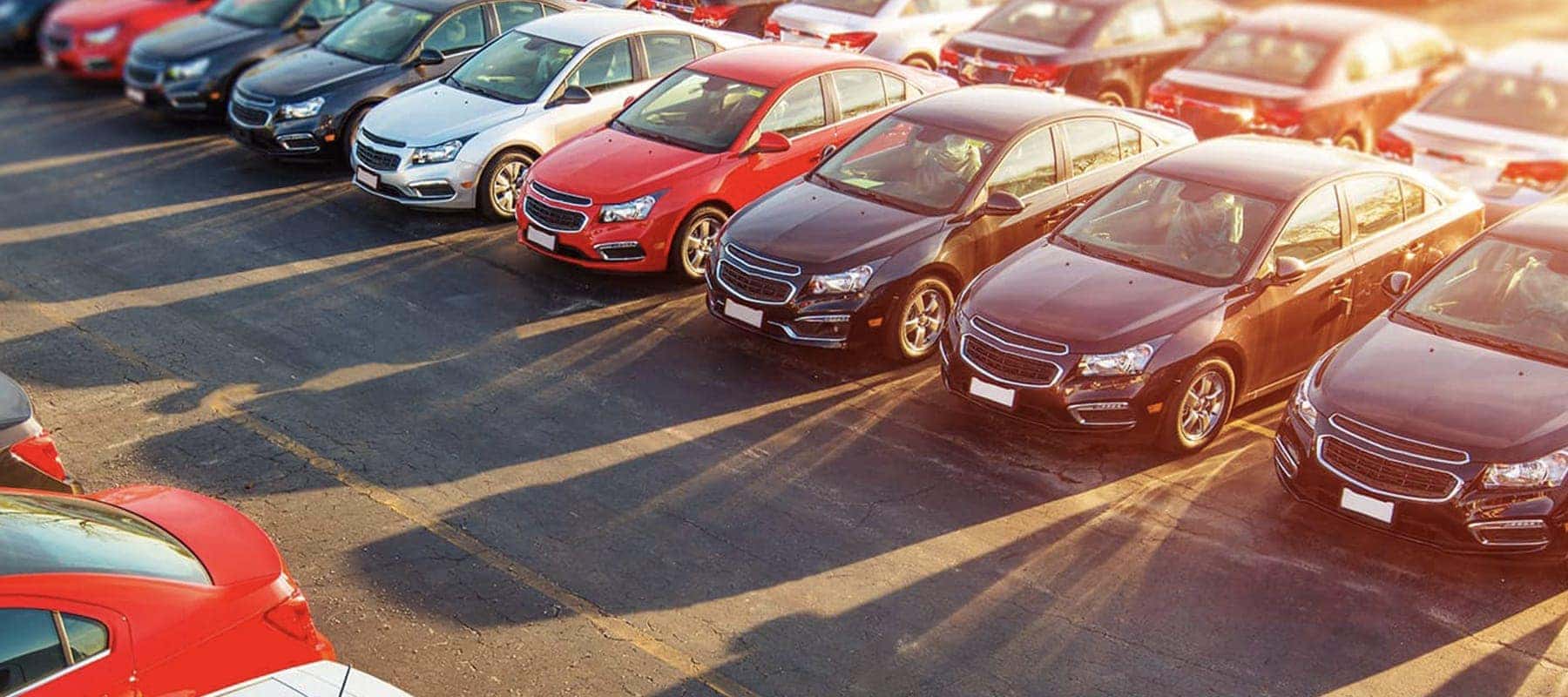 50+ Auto Lenders including Local Credit Unions
The better your auto loan the more car you can buy. We make luxury affordable. Our Auto Finance Experts have existing relationships with 50+ Auto Lenders including local Credit Unions. You don't need to get your Auto Loan from a big bank in another state. Often times our local Credit Unions like Spokane Teachers Credit Union and Canopy Credit Union.
Take the Next Steps with ClickIt RV Liquidation Center!
Meet our staff and let us know how we can help you.

FAQ's about Buying a Used Car in Spokane
Q:Can you get a car loan for a used car?
A: Yes, even when you choose a late model used car. There are many lenders and auto dealers that offer auto loans for Used Cars, including ClickIt Auto. Our Finance Professionals work with 50+ Auto Lenders plus local Credit Unions to get you the best financing possible.
Q:What is a good auto loan interest rate?
A: Interest rates can vary greatly. Determining factors include your current credit score with any of the three Credit Reporting agencies. Experian, Equifax, and TransUnion are the three agencies in the United States. Auto Lenders typically utilize one of the three Credit Reporting Agencies. Other items that can determine the interest rate you are offered is your Debt to Income ratio. This is the percentage that helps lenders guage your ability to repay the loan. Usually Credit Unions offer much better rates. This is one of the reasons we look to them first.
Q:Is is harder to get a Used Car Loan?
A: If you have challenged credit, you will be more likely to be approved for a pre-owned vehicle. The reason being that the overall loan amount will more likely be less and result in a lower payment also.
Q:How much are payments for a $20,000 car loan?
A: When financing a $20,000 car at 3.5% interest rate for 60 months with zero down would approximately create a $364 per month payment. Remember this doesn't include sales tax, license, title, or dealer documentation fees. Our free online payment calculator can help you determine what you can afford when shopping for a Used Car.
Q:How much is Sales Tax in Spokane Washington?
A: When you purchase a vehicle in the state of Washington you are required to pay a USE TAX. If you live in Spokane the is .081. Please reach out to a ClickIt Auto Finance Manager for the most up to date tax information. If you are you may be exempt.